Drawnimal – Have Fun Drawing Animals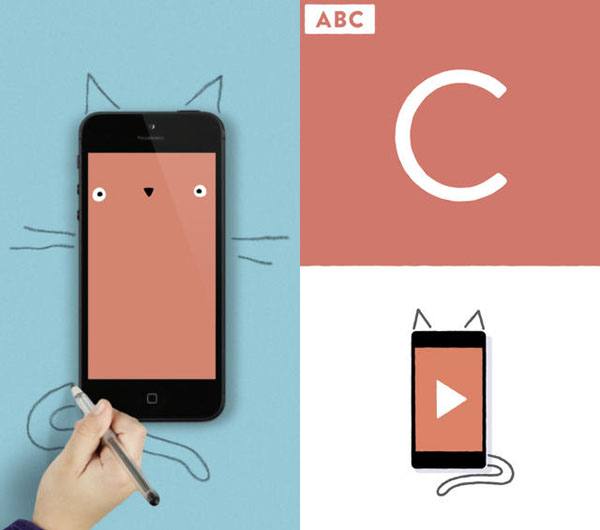 Attention Parents, Doodlers and Kids,
Get pen and paper at the ready.
Then go and download Drawnimal app for free on the App Store now. It's being featured on the iPad and iPhone this week (March 30 – April 5), so it's FREE. Normally it retails at USD1.99.
It is really an interesting app. Have a look at the demo video and judge for yourselves.
Its like playing join the dots but in a more interactive and engaging way. The kids can learn their alphabets and does not require very good drawing skills.
If you are using iPhone/iPad, please click to download here.
They have an animal mix-it-up app too called Miximal. This you have to pay. USD1.99.
Kids can mix animals and syllables with over 1000 combos. Same handcrafted goodness with sounds.
Visit their website at Yatatoy