Free Shipping above RM150
Free Shipping for all orders above RM150 for both West and East Malaysia in a single receipt.

High Quality Goods
The idea is to deliver products for the little ones and parents that work great and look good.

Secure and Easy
We accept Credit Card through PayPal secure gateway and Bank Transfer too.
featured products
customer testimonials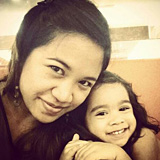 Lol I'm not sure if this is right but anyhow he's comfy and sleeping now. Loooveeee the fabric
Sheilla Delalamon
Hana Baby Wrap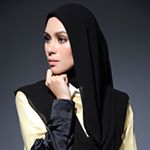 First it was the turtle now I adore this little Marvin monkey from the brand Cloud.B. My kids simply love it including meeee so squishy and soft plus comes with music to soothe your day…
Natasha Hudson
Cloud b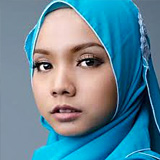 I've received the Woombie, and I must say, I love it so much! Habib loves it too! Thank you so much, its so much cuter than in the pictures
Yuyu Zulaikha
Woombie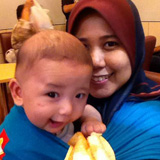 Received already and tried already.. wah so syok!! My hubby said such a nice colour 🙂
Masriyana Bakri
Hana Baby Wrap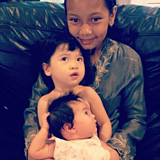 Thanks for taking the time and trouble to meet us. We're very excited with our purchase hehe. I'm sure the new arrival will love it. 😀
Carly
Woombie and Bebe Avenue Confinement Bath & Body Cleanser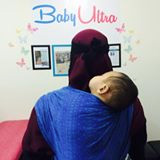 I have received it last Saturday. Was so excited wearing it to an event with my 38 days old newborn that made me forgot to update you. Thanks for the great service 🙂
Siti Syazwani
Hana Baby Wrap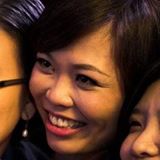 Hana is better because it's temperature friendly, esp here. I am guessing once ppl find out, anyone looking for a wrap will get it. It's more costly though.
Denise Westerhout
Hana Baby Wrap